Dovetail (recessed) steel floor deck system
It is a more advanced composite floor system component, which is formed by rolling and cold-bending galvanized steel plate. Because it adopts wedge-shaped rib cross-section design, it has been proved by experiments that it can provide stronger bearing capacity and shear resistance than other composite floor structures. .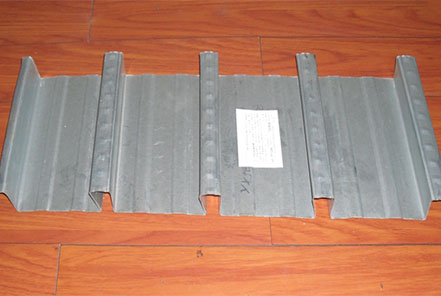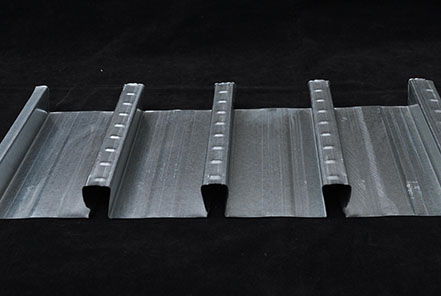 Characteristics of Dovetail Deck Floor System
1. Replace the traditional template and improve the shortcomings of the traditional template;
2. Light weight, high strength, heavy bearing, good shock resistance;
3. The construction is simple and fast, and the assembly is convenient;
4. The appearance is neat and beautiful;
5. The dovetail board can hang pendants;
6. It is easy to construct reinforcement, wiring and piping;
7. It can be used as a part of structural strength to reduce material costs.
Section properties
Steel plate thickness

unit weight

Steel consumption

moment of inertia

positive moment section modulus

Negative section modulus

Mete Thk
Mass
AG
L
SP
SN
mm
Kg/m
cm2/m
cm4/m
cm3/m
cm3/m
22
0.80
9.20
12.4
27.94
9.31
9.31
20
0.90
11.04
15.0
33.81
10.66
10.66
19
1.00
12.27
17.2
39.68
13.10
13.10
18
1.20
14.72
19.6
45.55
15.09
15.09
Get Your Free Quotation Today!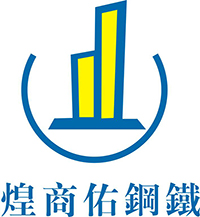 HK HuangShangYou Steel Industrial Limited
Email: king@ulsteel.com   WhatsApp: +852-65561469   WeChat: +852-65561469