Wear resistant steel plate
Abrasion resistant (AR) steel plate is a high carbon steel plate, usually alloyed with various elements such as carbon and boron. This type of steel is usually manufactured through a quenching and tempering process, which increases the hardness of the steel and creates a unique grain structure. Wear-resistant steel plates are used in abrasive applications where greater shock and sliding resistance are required, increasing equipment life by reducing erosion and wear.
Characteristics of wear-resistant steel plates
The most important advantage of wear-resistant steel plate is its durability against scratches, scratches and abrasions. All wear plates are resistant to some degree of impact and are suitable for applications where wear and impact resistance are critical. Some common industries include mining, construction, material handling, and more. But not for structural building uses such as bridges or supporting beams in buildings. Due to its wear properties, this special type of steel can be used for longer periods of time under high stress.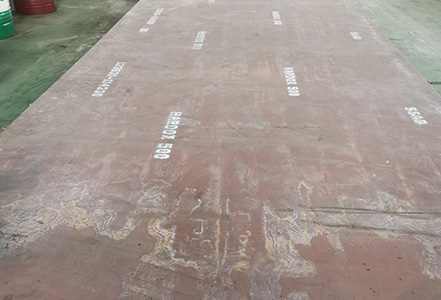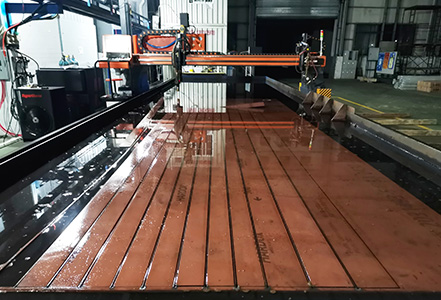 Relative steel grade
Unlike other steels that consider tensile strength or other properties, wear-resistant steels are graded according to their Brinell hardness (BHN), one of the most important factors in wear resistance. Each grade uses AR to express its wear resistance and numerical values for Brinell hardness. The properties of wear-resistant steel vary by grade. The lower the grade, such as AR200, the more formable the steel is. The higher the grade, such as AR500, the harder the steel.
grade

Steel grade

AR200
AR200 is a kind of wear-resistant medium-thick steel plate, which is a medium-hardness medium-carbon manganese steel with a BHN of 212~255.
It can be machined, punched, drilled and formed and is an inexpensive wear-resistant material.
Typical applications are: material chutes, material moving parts, truck liners
AR235
The nominal BHN of AR235 carbon steel plate is 235.
This steel plate is not suitable for structural applications, but is suitable for moderate wear applications.
Typical applications are: chute liners handling bulk materials, skirt liners, cement mixing drums and fins, screw conveyors
AR400/400F
AR400 steel plate combines through hardness with good ductility and formability with BHN of 360~444.
Ideal for applications where wear resistance is required, but formability and weldability are a must.
Application: Dump truck lining, material chute lining, storage box lining, bucket lining
AR450/450F
The BNH of AR450/450F is 420~470, it is a high carbon steel alloy composed of several different elements such as carbon
and boron. Unique composition and treatment enable it to provide higher surface hardness than AR400 while maintaining good ductility,
Formability and impact resistance.
Typically used in moderate to heavy wear applications such as bucket parts, construction equipment and dump trucks.
AR500/500F
AR500/500F is a high carbon steel alloy with BHN of 460~544, which has higher impact resistance than AR400 and AR450
and sliding wear resistance, but this increase in strength and wear resistance will reduce the ductility, weldability, and formability of the steel.
Used in applications that require high performance to withstand wear and impact without breaking, such as concrete handling equipment, dump trucks, materials
Conveyors, hoppers and buckets, etc.

Sheet Specifications
unit weight
(kg/piece)

Dimensions (a x b)

Thickness (t)
(mm)
914 x
1829mm
914 x
2134mm
1219 x
2438mm
1524 x
3048mm
1524 x
6096mm
1829 x
6096mm
1829 x
7315mm
2438 x
6096mm
( 3'x 6')
( 3'x 7')
( 4'x 8')
( 5'x 10')
( 5'x 20')
( 6'x 20')
( 6'x 24')
( 8'x 20')
6.0
78.74
91.97
139.98
218.79
437.57
525.15
630.16
700.00
8.0
105.00
122.50
186.64
291.72
583.43
700.19
840.21
933.34
9.0
118.13
137.81
209.97
328.18
656.36
787.72
945.24
1050.00
10.0
131.25
153.12
233.30
364.64
729.29
875.24
1050.26
1166.67
12.0
157.50
183.74
279.96
437.57
875.15
1050.29
1260.31
1400.00
14.0
183.72
214.36
326.61
510.50
1021.00
1225.34
1470.37
1633.34
15.0
196.88
229.68
349.94
546.97
1093.93
1312.66
1575.31
1750.01
16.0
210.00
244.99
373.27
583.43
1166.86
1400.39
1680.42
1866.67
19.0
249.38
290.93
443.26
692.82
1385.65
1662.96
1995.50
2216.67
20.0
262.50
306.24
466.59
729.29
1458.58
1750.48
2100.52
2333.34
22.0
288.75
336.86
513.25
802.22
1604.44
1925.53
2310.58
2566.68
25.0
328.13
382.80
583.24
911.61
1823.22
2188.11
2625.66
2916.68
30.0
393.75
459.36
699.89
1093.92
2187.87
2625.73
3150.78
3500.01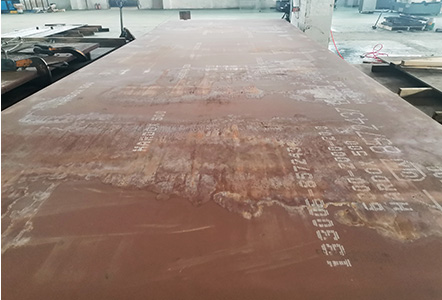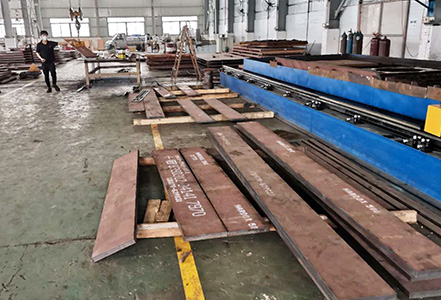 Contact us for more information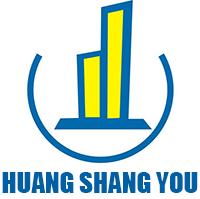 HK HuangShangYou Steel Industrlal Limited
Email: king@ulsteel.com   Email: hlsteel@aliyun.com