Steel cutting and distribution
Huangshangyou provides you with: Hong Kong steel processing and supply, site steel processing and distribution, pile head steel plate cutting, piling steel plate, CNC steel plate cutting, S450 steel plate bending, steel plate drilling and welding engineering, steel cutting and blanking, profile cutting, site I-beam welding, channel steel, H-beam, I-beam, square tube, hardware processing and distribution.
All steel materials can be processed and welded according to the size required by customers and delivered to hot dip galvanizing on behalf of customers, and delivered to the site for service.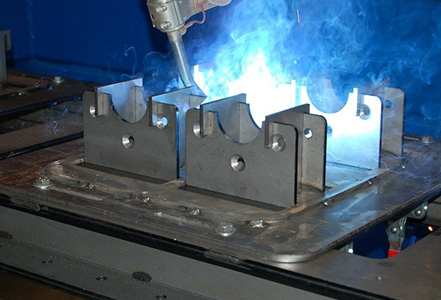 Welding service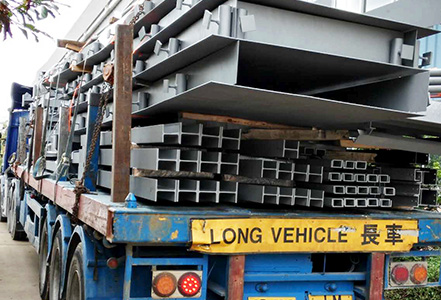 Transportation
Enterprise strength
Certificate:ISO9001 ISO14001 OHAS18001
Material:S275J0 S355J0 S355J2 S450J0 S450J2 etc.
Delivery time:7-30 days
Differentiated Services:Small batch orders and processing, reasonable price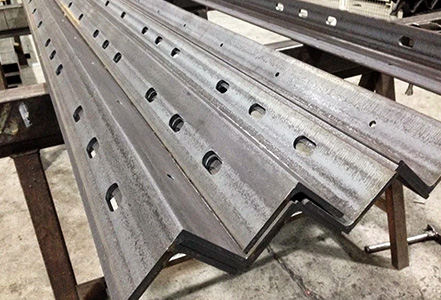 Angle iron punching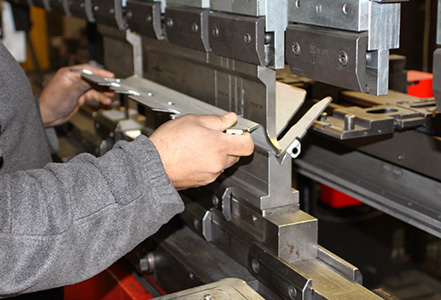 bend
Processing of various types of steel materials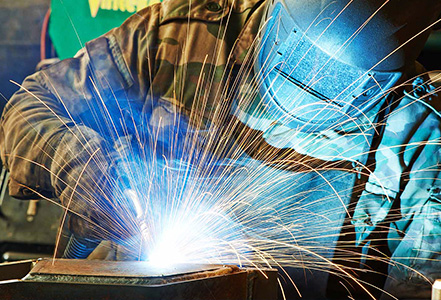 Welding
Anchor screw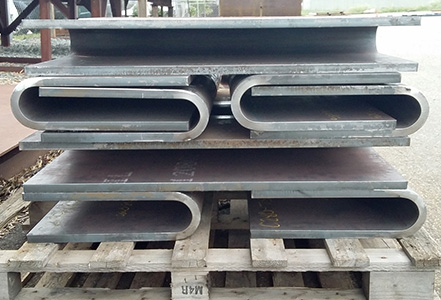 Steel plate bending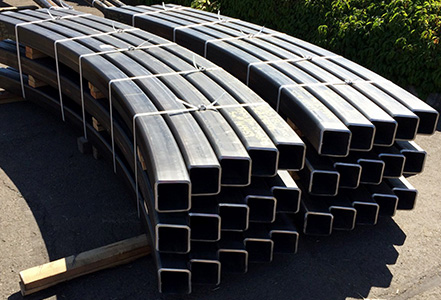 Profile drawing and bending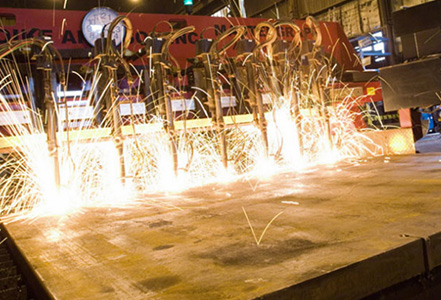 Steel cutting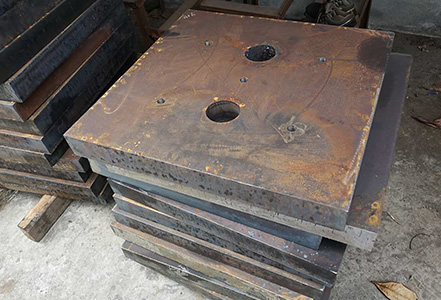 Pile head steel plate
Saw cutting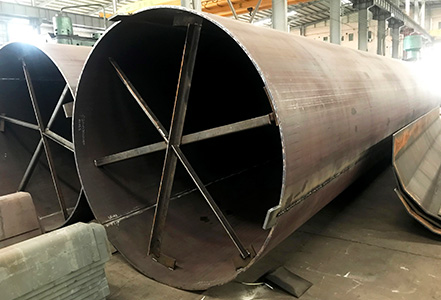 Drilling of steel pipe piles
Get Your Free Quotation Today!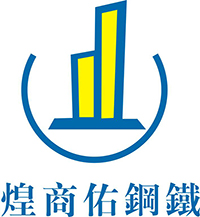 HK HuangShangYou Steel Industrial Limited
Email: king@ulsteel.com   WhatsApp: +852-65561469   WeChat: +852-65561469