Steel coil round processing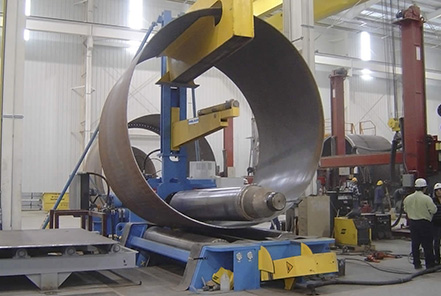 Steel plate coil processing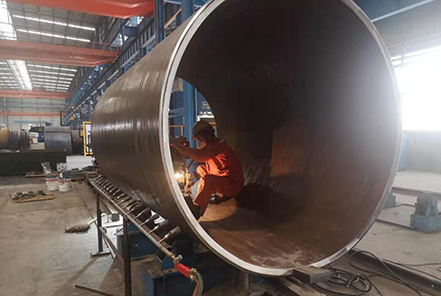 Hong Kong steel plate coil processing
Steel plate coil processing characteristics
Strong flexibility, can produce various shapes of metal cylinders, cones, ellipses and other shapes, and can be customized according to customer needs;
High processing efficiency, adopting large-scale mechanical processing, the processing efficiency is relatively high, and can meet the needs of mass processing;
High precision, can control the diameter, length, angle and other dimensional accuracy of the roll to meet the requirements of high-precision processing;
The whole steel plate can be used for processing. Compared with other cutting methods, it can reduce the waste of materials and improve the utilization rate of materials.
Get Your Free Quotation Today!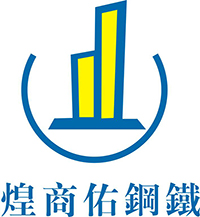 HK HuangShangYou Steel Industrial Limited
Email: king@ulsteel.com   WhatsApp: +852-65561469   WeChat: +852-65561469