It can bend the metal sheet into the angle or shape you need, such as U-shape, V-shape, Z-shape. The processing principle of the folding machine is similar to that of a shearing machine. Through the interaction of the upper and lower molds, the material can be accurately and precisely bent to the ideal size of. The function of bending is to increase the strength of the structural support, the forming of the box or the main body, etc.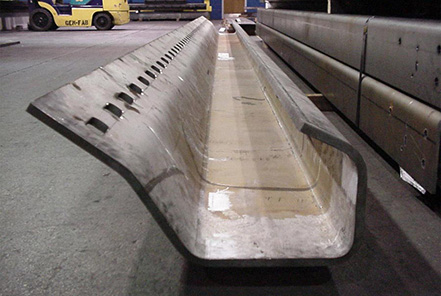 Bending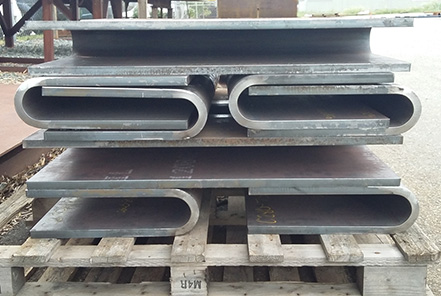 Bending
Features of bending processing
High-precision, using CNC machine tools for bending processing, can achieve high-precision bending angle and bending length, and ensure the dimensional accuracy and consistency of products;
Flexibility, according to product design requirements and customer needs, by adjusting the bending angle and bending length to make parts of different shapes, with high flexibility;
Efficiency, high degree of automation, can achieve efficient production, reduce the time and cost of manual operation;
Stability, the bending process is controlled by the numerical control system, which can achieve stable production process and product quality;
Wide applicability, suitable for bending of various types of steel plates, including ordinary carbon steel, stainless steel, aluminum alloy and other materials.
Steel bending application
Steel bending processing is usually used in construction, machinery, aerospace and other fields. For example, in the field of construction, it is often used to make roofs, door and window frames, stair handrails, guardrails, etc.; in the field of machinery, it is often used to make car bodies, chassis, mechanical equipment brackets, etc.
Get Your Free Quotation Today!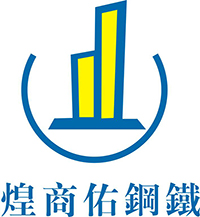 HK HuangShangYou Steel Industrial Limited
Email: king@ulsteel.com   WhatsApp: +852-65561469   WeChat: +852-65561469