We can supply profiled steel in custom sizes to meet your exact specifications.
Checkered steel plate, also known as steel diamond plate or steel pedal, has a smooth surface on one side and a raised regular pattern on the other side, such as diamond pattern, lentil pattern, willow leaf pattern, and circular pattern. The most popular pattern is 5 willow leaves. These raised patterns provide excellent slip resistance for a variety of applications.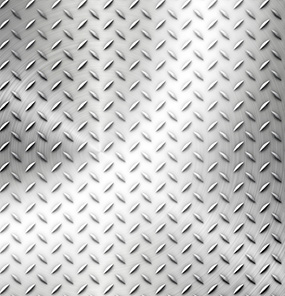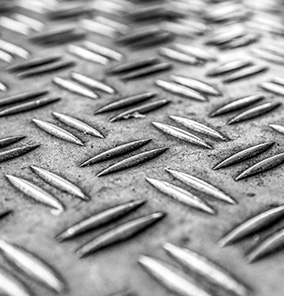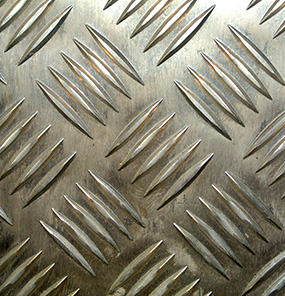 Advantages of checkered steel plate
Checkered steel sheets are used in a wide range of applications, from vehicle running boards to stairs to trailer boards. Checkered steel is durable, easy to clean, highly resistant to chemicals, corrosion and weathering, generally does not require special surface treatments, and is virtually maintenance-free.
Characteristics of checkered steel plate
1. Non-slip surface
2. Durable and weather resistant
3. Unique decorative appearance
4. Easy to clean
5. Almost no maintenance
6. Easy to weld, cut, form and process
Ideal for treads, ramps, walkways, platforms, stairs, vehicle footboards, trailer boards, trench covers, decorative floors and walls and anywhere a safe non-slip surface is required.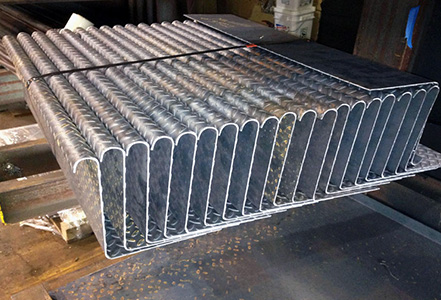 Relative steel grade
standard

Steel grade

EN10025
S235JR, S235J0, S235J2
DIN 17100
DIN 17102
St 33, St37-2, Ust 37-2, RSt37-2, St37-3
StE255, WstE255, TstE255, EstE255
ASTM
A36/A36M A36
A283/A283M
SA283 Grade A, SA283 Grade B, SA283 Grade C, SA 283 Grade D
SA573/SA573M
SA573 Grade 58, SA573 Grade 65, SA Grade 70
GB/T700
Q235A, Q235B, Q235C, Q235D, Q235E
JIS G3106
SS330, SS400, SS490, SS540, SM400A, SM400B, SM400C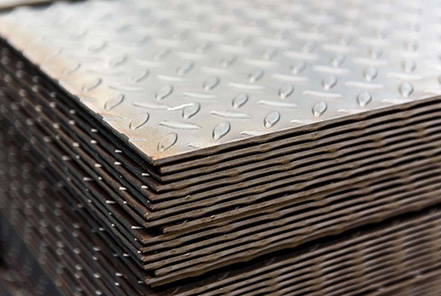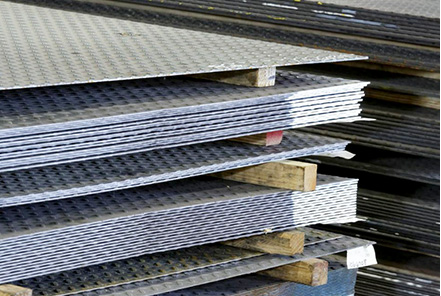 Sheet Specifications
Unit weight (kg/piece)
Thickness (t) (mm)

Dimensions (a x b)

1219 x 2438mm( 4'x 8')
1524 x 3048mm( 5'x 10')
3.0
75.10
117.38
4.0
100.52
157.11
4.3
107.6
168.13
4.5
112.28
175.50
5.0
123.93
193.70
6.0
146.22
228.54
8.0
193.92
303.10
10.0
241.12
376.87
12.0
285.10
445.61
Surface treatment: hot rolled sheet, cold rolled sheet, 2B, 2D, BA NO(8), satin (plastic coating)
Mechanical properties: tensile strength=60000+/-, yield strength=33000+/-.

Contact us for more information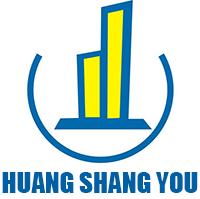 HK HuangShangYou Steel Industrlal Limited
Email: king@ulsteel.com   Email: hlsteel@aliyun.com